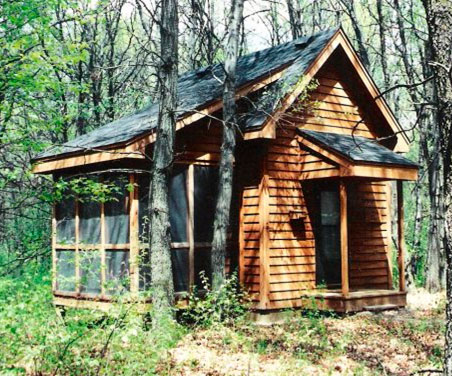 A witty and delightful saint, Teresa was born in Avila, Spain, in 1515. She joined the Carmelite Order and, after an admittedly uneven start, made great progress in her spiritual journey after a conversion experience at the age of 39.
Devoting herself more to a life of prayer, Teresa established a new reformed Carmelite community known as the Discalced (shoeless) Carmelites, referring to the strict poverty that was a feature of Teresa's reform. Undaunted in the face of opposition, she drew her energy from the hours she spent in prayer.
As she founded and visited convents, Teresa often traveled the rugged roads of Spain. One time her saddle slipped, and she found herself head down under the belly of a donkey as she crossed a stream. Complaining to the Lord of her treatment, she heard him reply, "Teresa, whom the Lord loves, he chastises. This is how I treat all my friends." She replied tartly, "No wonder you have so few!"
St. Teresa always sought to know Christ through prayer and obedience, love and humility, penance, and joyfulness. Her books, including The Interior Castle, reflect the rich fruits of her own quest for God and challenge us yet today. She died in Avila on October 4, 1582, and has been proclaimed a Doctor of the Church.
---