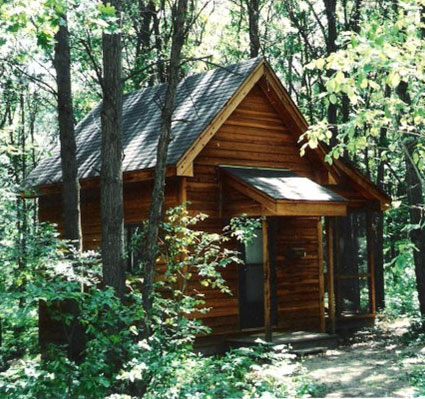 St. Dominic was born in Spain in 1170 and became an ordained canon of the cathedral of Osma. In 1203 he accompanied his bishop on a diplomatic mission that took them through southern France. There he encountered believers led astray by Catharism, basically a revival of the ancient gnostic heresy. Dominic sought out the papal legates who had been appointed to combat the heresy and found that their expensive lifestyle and uninspired preaching failed to offer a challenging alternative to the zeal of the heretics.
Because of this experience, Dominic founded the Order of Preachers (or Dominicans, as they came to be known), based on the pattern of the original apostles. Like their contemporaries the Franciscans, the Dominicans traveled on foot and without money, preaching the gospel wherever there was an audience. Dominic emphasized the study of theology and doctrine so that his friars might become effective preachers. Thus, many great theologians, such as Thomas Aquinas, have been Dominicans.
When his friars asked him to produce a formal testament, he answered, "All my children, what I leave to you: Have charity, guard humility, and make your treasure out of voluntary poverty." He died among his brethren in 1221 and was canonized in 1234 by Pope Gregory IX.
---